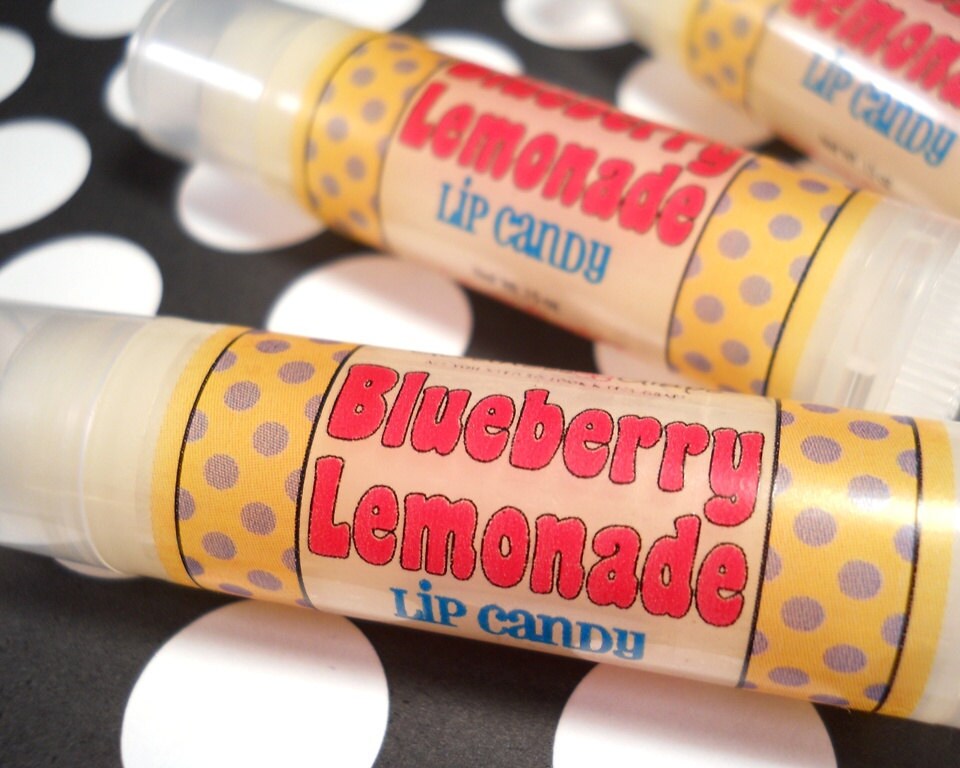 When I checked blogger for names I couldn't believe that this one wasn't already taken...so I've taken it.
I'd like this blog to be a place where we can talk about really great lip products and other makeup and of course you can also talk about how you can't leave the house without a lip balm in your purse. Maybe you're like me and carry an exorbitant number of them at all times. You have them by your bedside and in your bathroom and kitchen. For me lip balm must be accessible at ALL TIMES and WHEREVER I AM!
So with that in mind how about some comments and let's get talking.